Diaper Spandex has replaced the traditional rubber material to provide unique styles for diaper design. It has excellent characteristics such as light weight, good elasticity, high flexibility, etc., and also can help customers to improve producing efficiency and to reduce producing cost. It also has excellent unwinding performance, proper mechanical properties and high creep rate.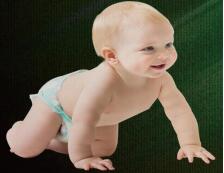 Technical Superiority
By employing the special polymerization formula and spinning equipments, Spandex of different specifications and performances can be produced based on specific customer requirements with large spools package.